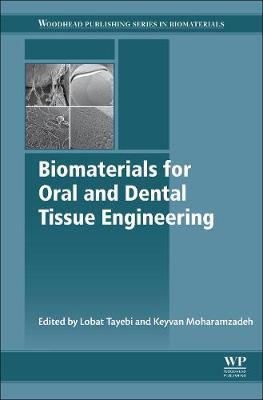 Lobat Tayebi, Keyvan Moharamzadeh
Biomaterials for Oral and Dental Tissue Engineering examines the combined impact of materials, advanced techniques and applications of engineered oral tissues. With a strong focus on hard and soft intraoral tissues, the book looks at how biomaterials can be manipulated and engineered to create functional oral tissue for use in restorative dentistry, periodontics, endodontics and prosthodontics. Covering the current knowledge of material production, evaluation, challenges, applications and future trends, this book is a valuable resource for materials scientists and researchers in academia and industry.
The first set of chapters reviews a wide range of biomaterial classes for oral tissue engineering. Further topics include material characterization, modification, biocompatibility and biotoxicity. Part Two reviews strategies for biomaterial scaffold design, while chapters in parts three and four review soft and hard tissues.

Download