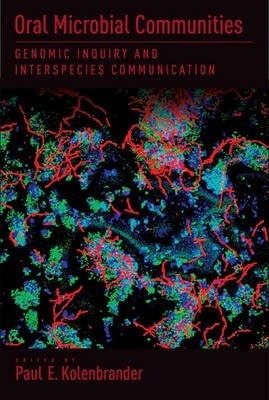 Paul E Kolenbrander
Understand how the intricacies of multispecies community life are related to human oral health.
Explores the immense opportunities presented by readily accessible, genetically tractable, genome-sequenced oral species that naturally form multispecies communities.
Highlights model systems that study oral bacterial interactions, including biofilm growth using saliva as the source of nutrition.
Emphasizes the use of genomic inquiry to probe the human oral microbiome.
This title is published by the American Society of Microbiology Press and distributed by Taylor and Francis in rest of world territories.

Download